StoneCrabs is incredibly grateful to have been awarded the Arts Council Emergency Response Fund thanks to the National Lottery Players (for organisations – non NPO).

Scroll down to learn what this means to us.
---
A heartfelt thank you from us
These are difficult times, and we are incredibly grateful for the National Lottery Players for making it possible for Arts Council England to fund us during this period. This fund means that we will be able to weather this unusual storm whilst planning for a better and more resilient future.
Arts Council England Emergency Response Fund together wit our public's ongoing support, will help us continue producing bold, socially engaged theatre, launching successful creative lives, and shining a light on hidden stories.
We are very aware that Arts Council England was not able to fund many other fantastic arts organisations and being one of the lucky few, makes us humble and immensely grateful.
We are taking this opportunity to try and understand what is happening to us, the sector and the world as a whole. Both organisationally and artistically, lots is going on in the background as we try to find our feet.
Read on to find out how we are responding.
---
Out On An Island – our stories matter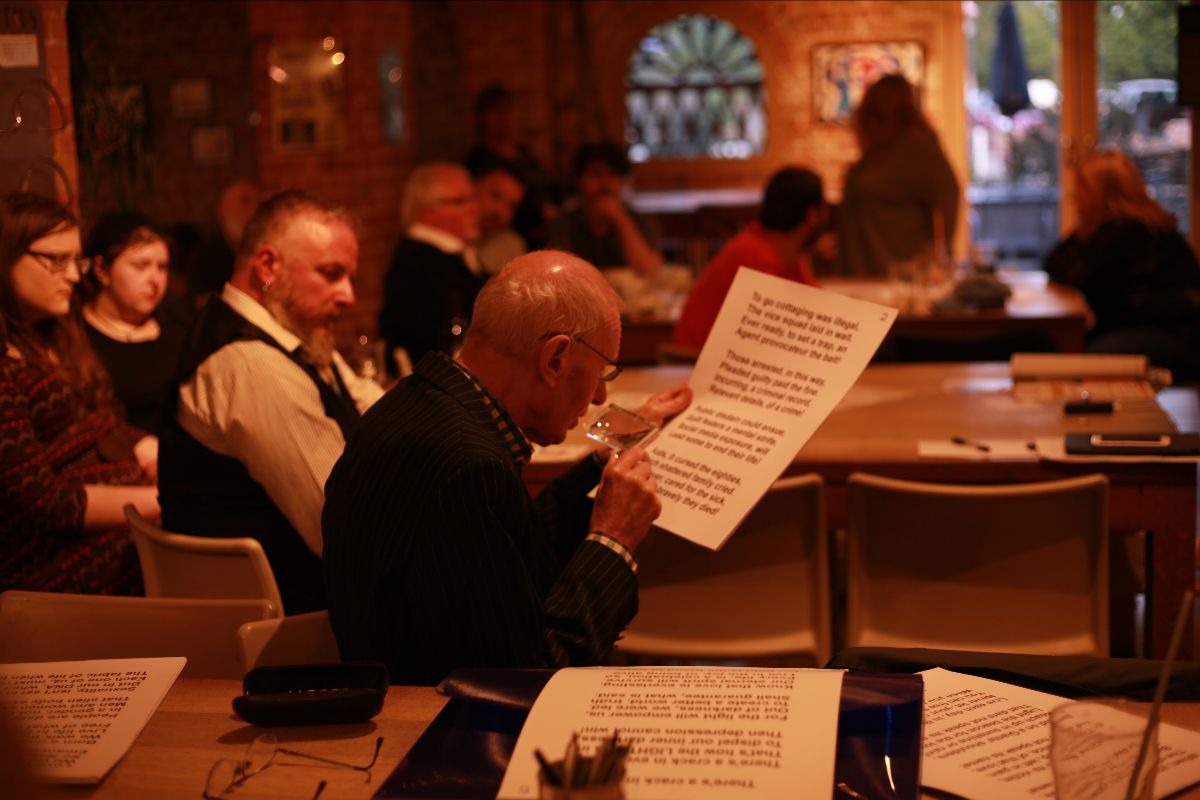 Open call to LGBTQ+ writers with an Isle of Wight connection
We are moving the project towards a digital phase, so there is a lot of re-planning and new learning involved; we are particularly looking at how we can engage with our audiences, participants and volunteers in a way that is accessible for all. We will be trialing a series of digital events such as an online Queer Quiz, online coffee mornings, etc. Keep an eye on our social media for further updates.
We also continue to invite members of the LGBTQ+ community with an Isle of Wight connection to contribute their experiences of life on the island for a new book to be published later this year.
We are looking for prose, poetry, historical themed articles and autobiographical experiences telling the story of what it has meant to be part of the LGBT+ community on the Isle of Wight.
CLICK HERE to learn more.
CLICK HERE to watch the video and read all about it on the Isle of Wight local news.
Out On An Island was launched June 2019 at Quay Arts, Newport, Isle of Wight engaging with many local community groups, delivering specialist talks and workshops across the Island and recording local LGBTQ+ oral histories. 
You can follow the project on Facebook, Twitter and Instagram. 
Out On An Island is funded by The Heritage Lottery Fund.
---
StoneCrabs Young Directors 2020 
The Arts Council England Emergency Response Fund and your ongoing support will allow us to continue delivering the programme on a new online format. An online pilot project exploring the dramaturgy of 12 plays will enable virtual collaboration amongst young theatre makers. Our goal is to make our training programme more accessible to a wider group of young people looking for theatre directing and leadership training, and connecting them to the professional world.
Watch this space!
---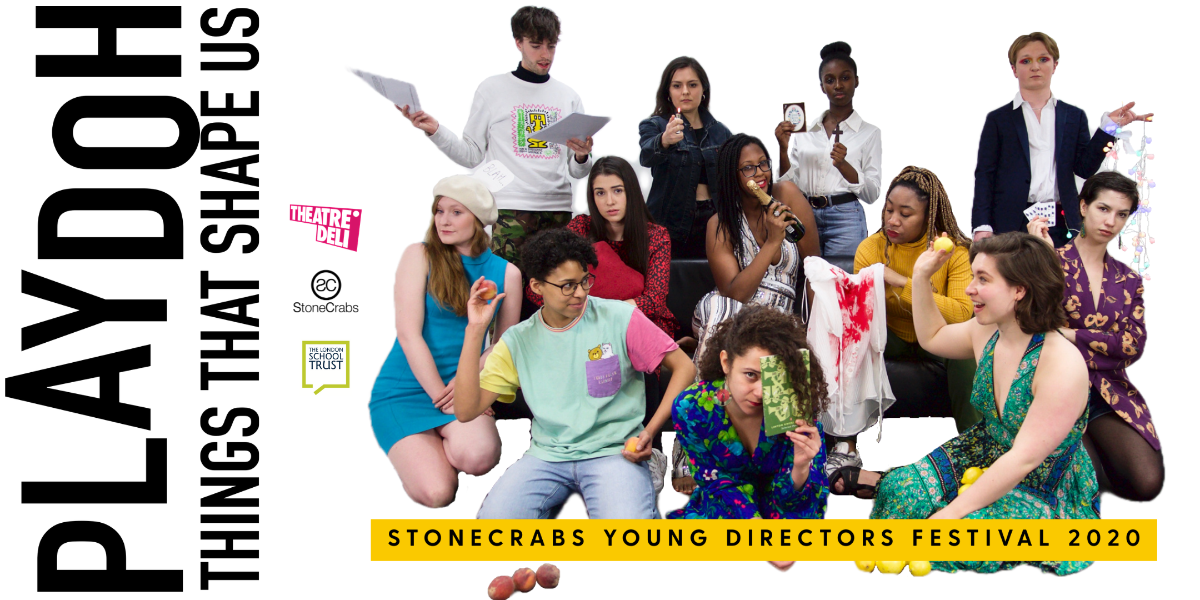 We understand that many of you will be facing your own challenges at this time. However, if f you are in a position to do so, we kindly ask you to consider a donation towards our Young Directors Festival crowdfunding campaign.
CLICK HERE to donate.
Watch a short video by our StoneCrabs Young Directors here.
SCYD is currently supported by The London School Trust, Parsonage and Chapman Trust.
---
Heights of Divine Apathy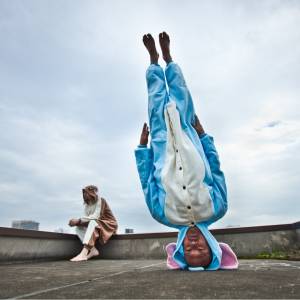 In 2016 were co-produced Busu & The Damask Drum which many of you saw during our Japan-UK-Europe Tour. We were due to return to Tokyo in June 2020 for a research and development project with partners Busu Theatre and Studio Lab in Tokyo, working towards a future co-production.
Due to travel restrictions, the live version of the project has been postponed to the next Autumn/Winter season, and the full production will arrive on the Island summer 2021.
Heights of Devine Empathy is funded by Arts Council of England, PAJ Europe, LondonSchool Trust and The Sylvia Waddilove Foundation.