A jam-packed first quarter of 2023 with incredible milestones and accomplishments.
New grant from the Heritage Fund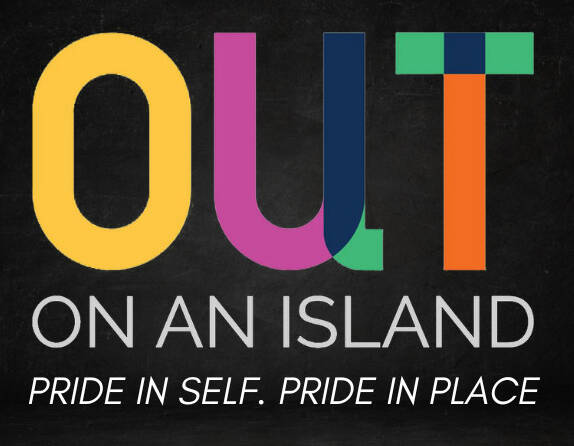 We are thrilled to have received a grant from the Heritage Fund to continue delivering LGBTQ+ Oral History and Heritage on the Isle of Wight with our new project 'Out On An Island: Pride In Self, Pride In Place'.  Our project launch evening will be on Friday, 7 July at Caffe Isola, Newport.  Read the full  Media Release.
A successful LGBTQ+ History Month in London and on the Isle of Wight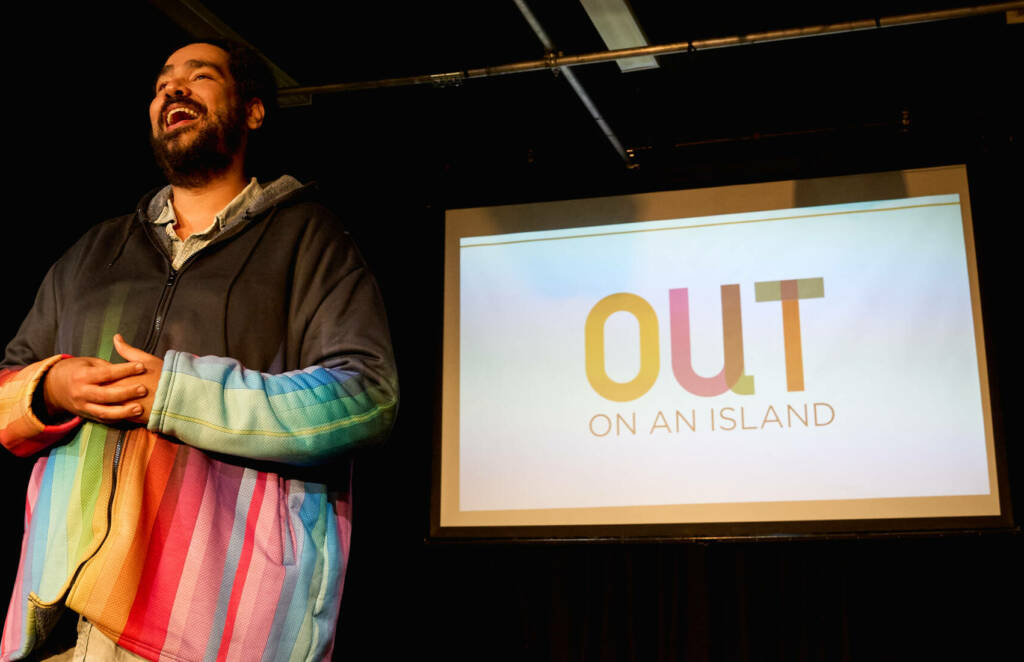 Our LGBTQ+ History Through Portraits exhibition was a huge success at Omnibus Theatre in London during February's LGBTQ+ History month. We even brought a pop up version of the exhibition to the NHS LGBTQ+ Staff Network Conference in Newport. We also delivered online workshops and presentations. 
LGBTQ+ Inclusion resources and workshops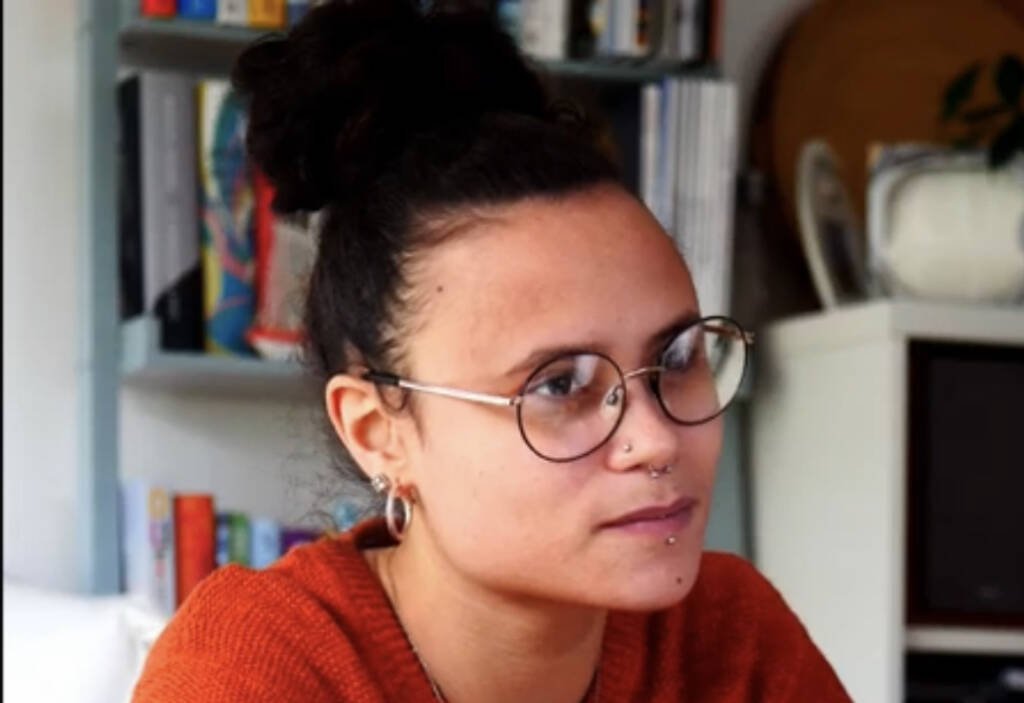 LGBTQ+ Inclusion in Schools: we've partnered with the Isle of Wight Museum & Schools Programme to create teacher friendly resources, including a 10-minute educator's film guide to LGBTQ+ inclusion. These are available free of charge on the Isle of Wight Cultural Education Partnership (IWCEP) website.  
Directors In Practice Programme postponed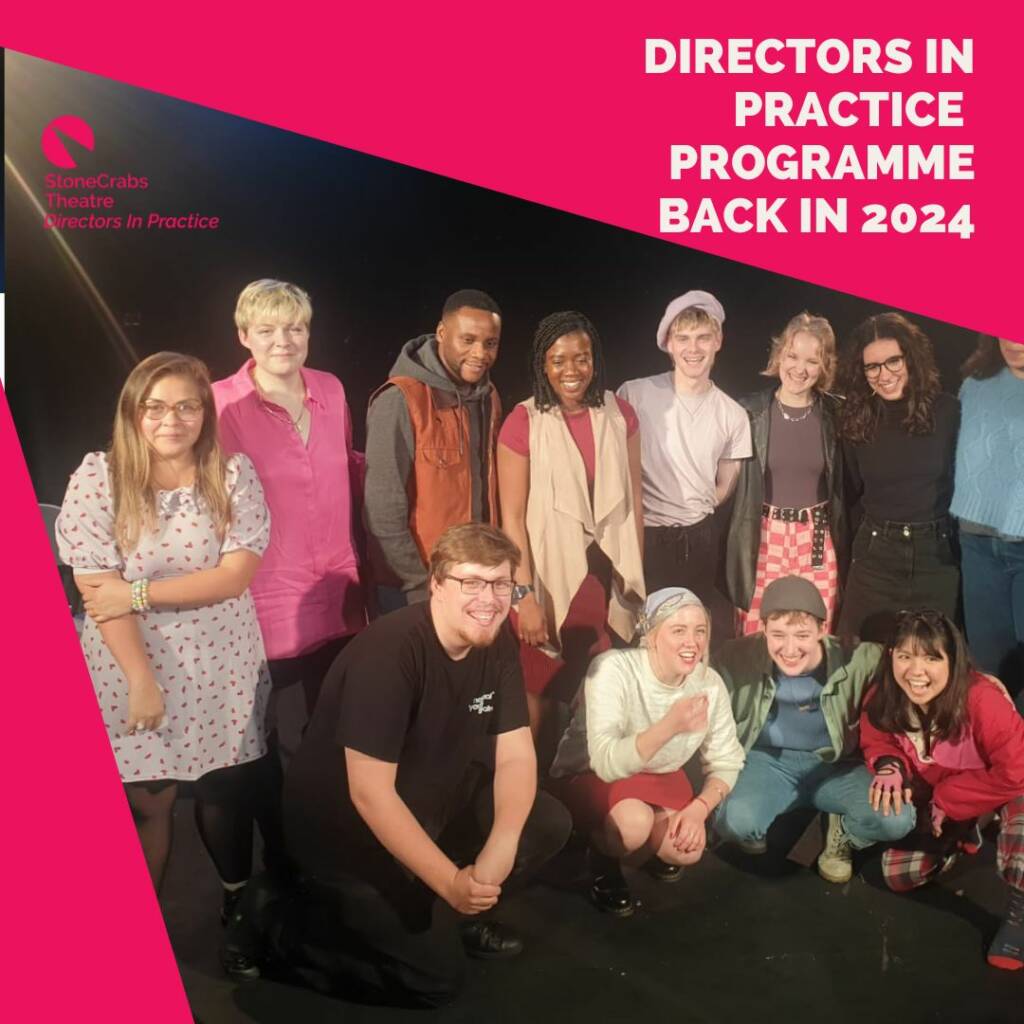 After peer consultation, and as a result of the current decline in funding for theatre projects, we have had to make the difficult decision to move the  'Directors In Practice Programme' to 2024, when we hope to return renewed and more robust. The programme will continue to improve on its successful past, and  become a biannual project.   We would also like to announce the postponement of our 2023 productions, although it may be disappointing, we're excited to focus our time and efforts on research and  development and artist workshops in preparation for three incredible new shows in 2024. 
Our Stories Matter at the Aphelion Film Festival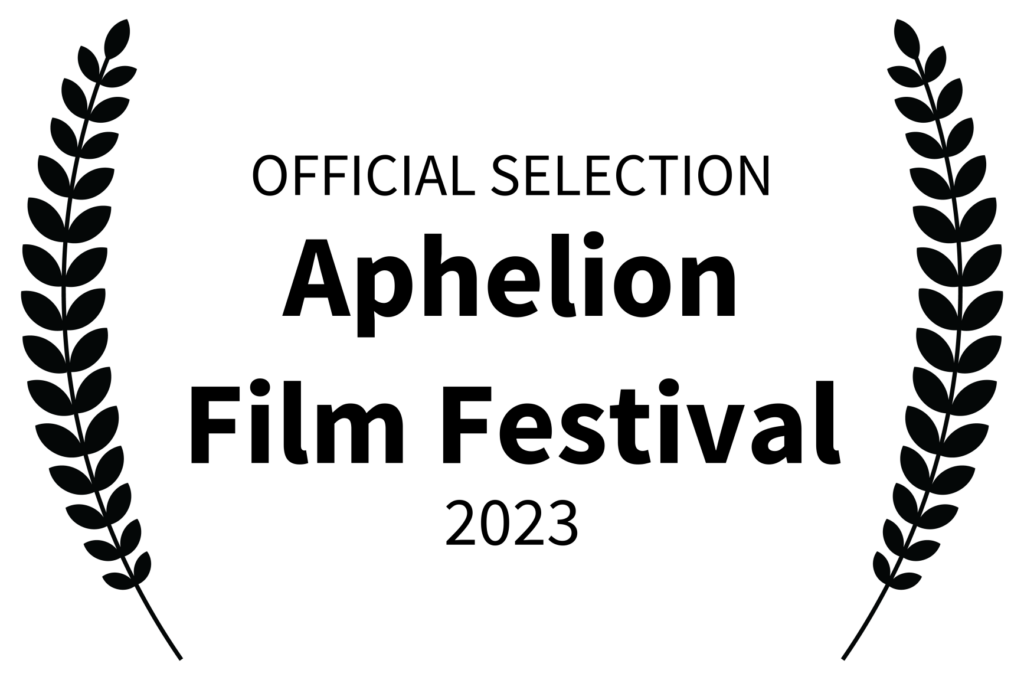 We're delighted that Our Stories Matter, our short documentary film, has been selected for the Aphelion Film Festival in Rome. This outstanding film has already won the Accolade Global Film Competition for best short documentary in the LGBTQ+ category and received an honorable mention for best LGBTQ+ short at the Scarab Short Film Festival. 
Stay tuned, more news coming up soon!
—
Get our news first hand, sign up to our newsletter here
May, 2023