Our 2010 Young Directors are Tinuke Craig, Kemi David, Helen Donnelly, Alexander J C Forni, Leonnie Rae Gasson, Sally Pembroke and Anthonette Slatton.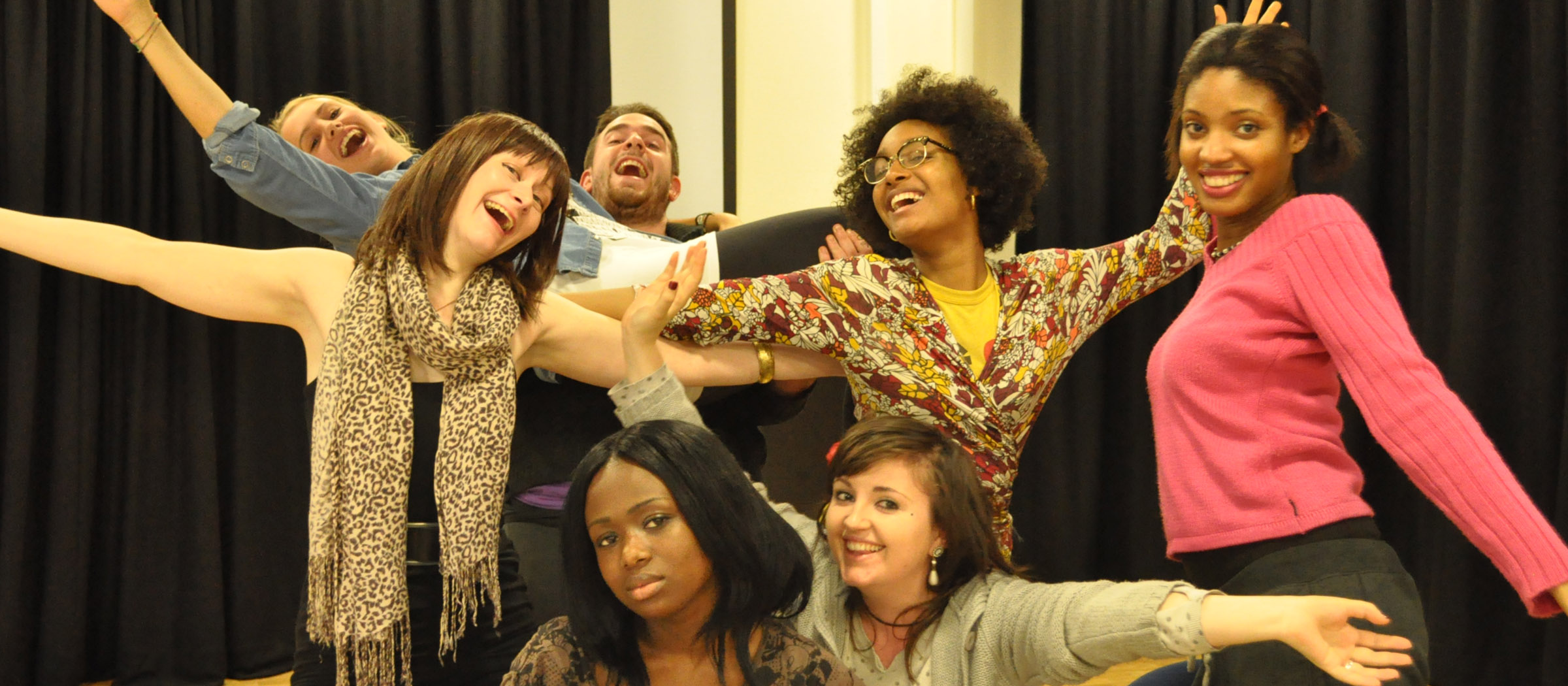 They were given the opportunity to 'take the reins' of the Albany's studio space, programming their own festival of work over three days and together they produced Shouts & Murmurs, a programme of staged readings focusing on the resilience of the individual and the need to speak out in the face of oppression.
Tinuke Craig directed Abortive by Caryl Churchill
Kemi David directed Homecoming by Andiah Kisia
Helen Donnelly directed Far Away by Caryl Churchill
Alexander J C Forni directed Mountain Language by Harold Pinter
Leonnie Rae Gasson directed 4.48 Psychosis by Sarah Kane
Anthonette Isioma directed Late Bus to Mecca by Pearl Cleage
Sally Pembroke directed The Island by Athol Fuggard
---
The festival was presented in partnership with the Albany, Deptford and supported by BBC, The Jack Petchey Foundation and The Woodward Charitable Trust.