StoneCrabs Theatre has appointed arts consultant Fabio Santos to the newly created post of Executive Director. He will be working alongside the company's founding director, Franko Figueiredo, who continues in his role as Artistic Director.
Fabio will be responsible for leading the development of the company's business strategy as it prepares to celebrate its 20thanniversary in 2022.
In the past Fabio has worked as a performer, facilitator, choreographer, university lecturer, producer and fundraiser. He was interim Artistic Director – Joint CEO of Lift, Artistic Director-CEO of Project Phakama UK and Artist Facilitator of Contacting the World Festival. In 2016 Fabio was awarded an MBE for contribution to the arts. He has been an independent arts consultant since 2014.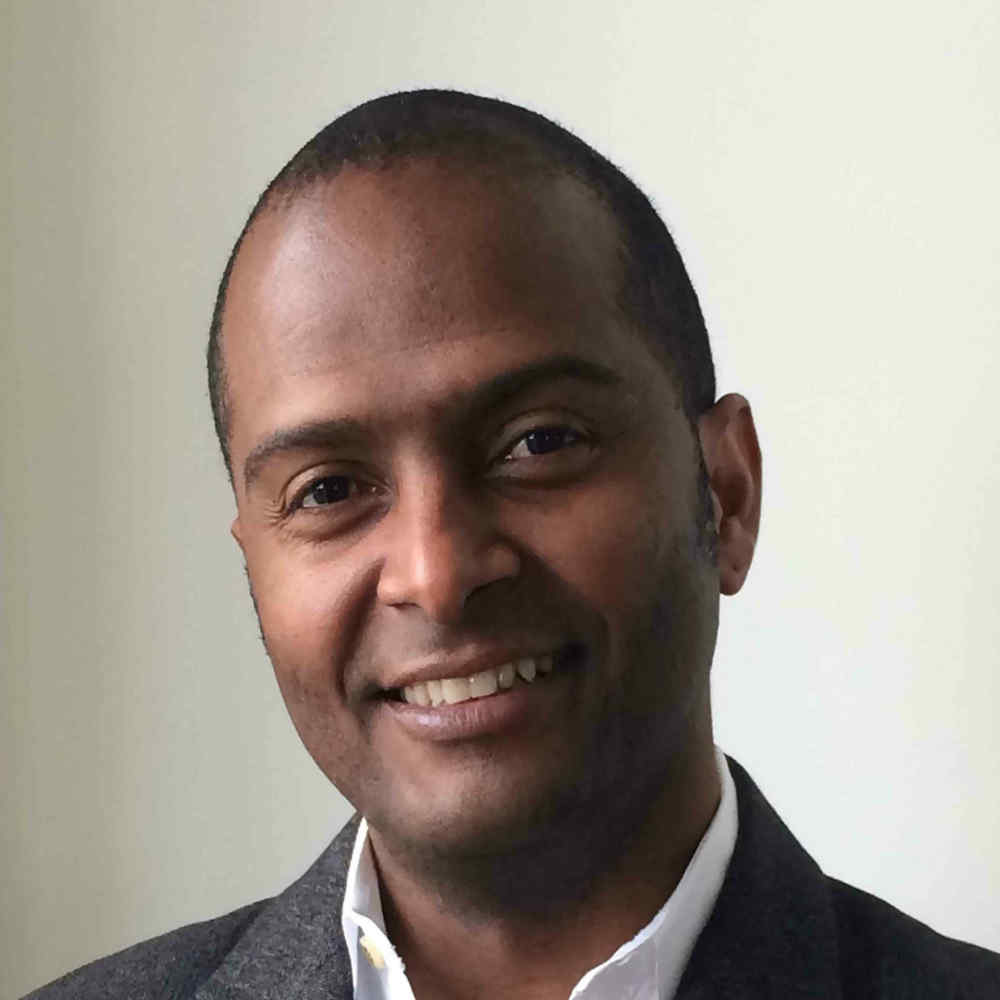 Speaking about his appointment Fabio said:"In the past I have been responsible for projects from conception to delivery, developing talent and engaging local communities, building international collaborations, mentoring emerging young artists and working on the strategic development of creative companies.  StoneCrabs offers an opportunity to bring all these interests together. I have admired Franko's work as a director for a long time and I'm looking forward to working with him and the Board, laying the groundwork for the next 20 years of the company's life."
Artistic Director Franko Figueiredo set up StoneCrabs in 2000 with Associate Director Tereza Araujo, who remains a central part of the company and is currently leading StoneCrabs' acclaimed Young Directors programme. The company's most recent work includes The Trial which received five-star reviews at the Edinburgh Fringe Festival following a successful national tour.  Franko is also currently the creative director for Out On An Island, an LGBTQ heritage project on the Isle of Wight.
Commenting on Fabio's appointment Franko said: "I'm so pleased with this appointment, I am sure that StoneCrabs will benefit much from Fabio's ideas, skill and enthusiasm. I'm excited to see how, together, we will help StoneCrabs deliver another decade of fantastic projects."