We are back! And wish you all a very happy New Year!
Towards the end of what it was a busy and full 2022, we took time out to re-evaluate, think about the future and plan our activities for the year ahead. Then we took a much deserved break, and now we are back, feeling re-energised and positive about the future.
Collaborations, partnerships and ideas exchange
A socially curious company by nature, StoneCrabs Theatre is always on the lookout for collaborations, partnerships and ideas exchange that support our commitment to shine a light on untold stories. 2023 highlights, that will help us do just that, includes:
Out On An Island, An LGBTQ+ History through portraits – in partnership with Omnibus Theatre, London

Unquestionably, a collaborative effort among LGBTQ+ Island residents, Out on An Island signifies the first ever project dedicated to local LGBTQ+ oral history on the Isle of Wight. Created in remarkable circumstances, it celebrates a close-knit community surviving together in the face of exclusion, prejudice and misrepresentation. The result is an inspiring collection of interviews and portraits.  
The exhibition is free and can be viewed daily from 4 Feb – 3 Mar 2023. More information here. 
Friday, 3 Feb, 7.30pm: Special curated launch evening with live performances, film, panel discussion and first viewing: Book your tickets here!
Strengthening the creative dialogue between Isle of Wight, The Uk and the world:

 

IETM – As a Global Majority led organisation, we are delighted to have joined ITEM (International network for contemporary performing arts), one of the oldest and largest international cultural networks, representing the voice of over 500 member organisations and individual professionals working in the contemporary performing arts worldwide. In these strange times we live in, we at StoneCrabs believe that international / cross-cultural dialogue is more important now than ever.  To learn more about IETM, click here.
Making sure that we run a viable and resilient business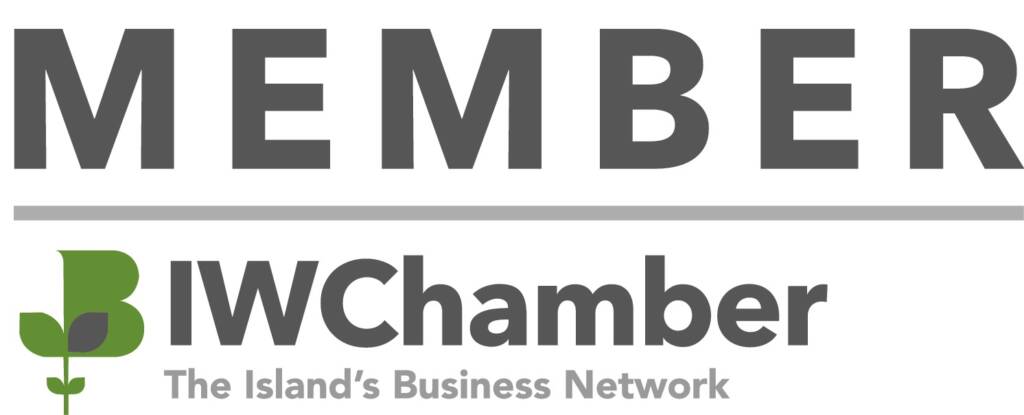 Isle of Wight Chambers of Commerce – As well as creating great arts, we also want to make sure that we run a viable and resilient business. Thus, we can reach more diverse communities and have a greater impact. We are delighted to have joined IW Chamber (The Island's Business Network), who will provide an incredible range of support, training, expertise and members from all types of industries. We are looking forward to making great local connections, learning from others and making StoneCrabs an even better equipped company. To learn more about IW Chamber, click here. 

OutBritain – As a LGBTQ+ led organisation, we are proud to be a new member of OutBritain. OutBritain's goal is to offer business support through networking opportunities and training. Their commitment to give young professionals with an LGBT+ background access to mentoring, internships and career advice aligns well with our own. Like StoneCrabs, OutBritain also wants to raise awareness and promote diversity and inclusion. They bring businesses and organisations from all backgrounds together under one umbrella. OutBritain is the UK's first LGBTQ+ Chamber of Commerce.  To learn more about OutBritain, click here.
Meeting arts and theatre makers from across the globe

In 2023 we will be looking forward to meeting arts and theatre makers from across the globe, exchanging experiences and through partnerships, presenting the best of world culture, to excite and inspire audiences, further contributing to the arts scene on The Island of Wight and The UK.
2023, Here we come! Stay tuned, more news coming soon!